So, Aly managed to successfully get herself a job at Kidtropolis in Richmond. I don't think I've ever seen anyone look so tired in my life as she did after her first shift, but she's got into the swing of things now and is busy banking some money for university and for a year in Europe that she's planning for the end of grade 12 month (a little over 18 months from now).
We had a wonderful visit from Kellie, Mike, Flynn and Cole. Aly, Toby and Zoe got a chance to meet their new cousin for the first time. They took Zoe to Science World one day and we spent a lot of the time at escape rooms (5 in 12 days) because apparently my sister is even more addicted that I am! It was great to hang out with the little ones – even at 6am when they were all jet lagged for the first few days.
Mum and Dad then arrived and we had a lovely time as always (although they worked hard – mum took care of us and Dad fixed everything in sight!) They were also only here for 12 days so the visit went very fast.
While everyone was together, we decided to get some photos taken, and our friend Jon Snow, did a great job…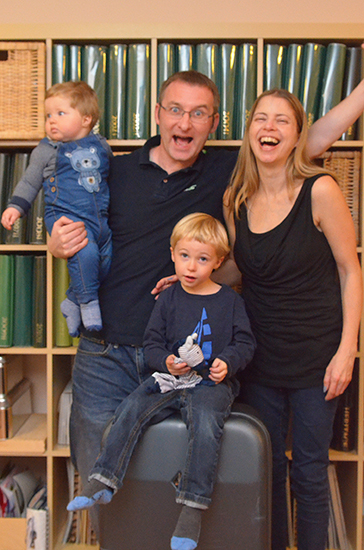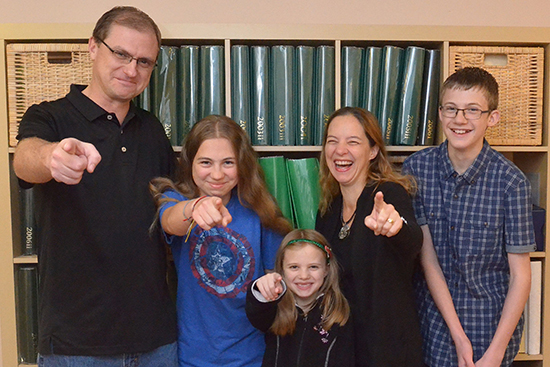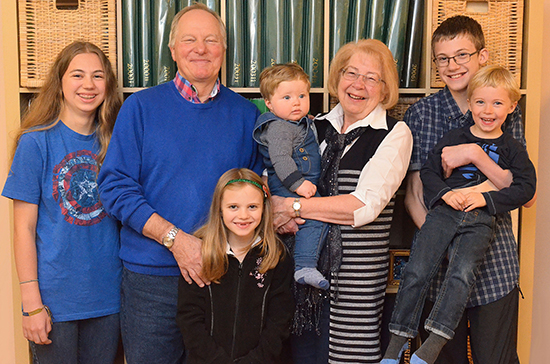 Saying goodbye to everyone was a little less sad than normal because Sascha and I are planning a quick trip to Europe next month – Croatia, Berlin (and then for me a weekend in the UK – hooray!)